Tore T. Petersen, Clive Jones (eds.)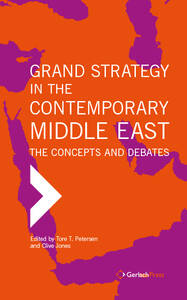 Grand Strategy in the Contemporary Middle East
The Concepts and Debates
Editors:
Tore T. Petersen, Clive Jones
Gerlach Press


Language: English


1

. Edition (

2022-01

)
Hardcover,

292

pages
HC ISBN

9783959941563


Availability: in print


80.00

€ (excl. VAT) Add to Shopping Cart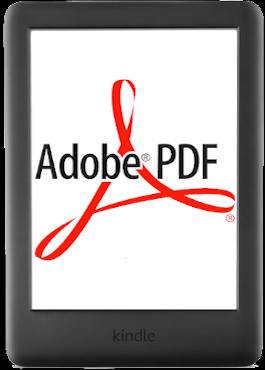 Also available as eBook

Format: ePDF
eBook ISBN 9783959941570
Availability: JSTOR, Proquest & Ebsco

Access via JSTOR
This unique volume explores the role that Grand Strategy has played in the shaping of the Middle East and why, conceptually, its core principles still have traction in explaining the shifting alliances and dispensation of power across the region.

When so much of the spatial as well as the geo-political boundaries of the Middle East are in flux, it is now time to revisit the very ideas that inform Grand Strategy that once again, are enjoying a wider intellectual renaissance in world affairs.

Through a longitudinal method that embraces international history, regional security, and international relations, leading scholars from Europe, North America and the Middle East offer original and timely insights into how Grand Strategy has shaped not only Great Power involvement, but the designs of regional actors in their perennial search for security.
> Table of Contents for this book (pdf)