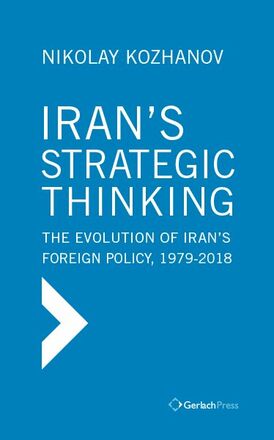 Iran's Strategic Thinking:
The Evolution of Iran's Foreign Policy, 1979-2018
Nikolay Kozhanov
Gerlach Press
Language: English
1. Edition (2018)
Hardcover, 186 pages
HC ISBN 9783959940382
Availability: in print
75.00 € (excl. VAT)
Add to Shopping Cart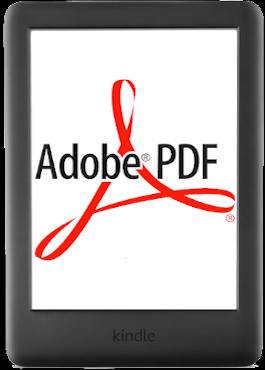 Also available as eBook

Format: ePDF
eBook ISBN 9783959940399
Availability: JSTOR, Proquest & Ebsco

Access via JSTOR
What are the ideological motives behind Iran's foreign policy? This new study examines Tehran's twin desires to protect national interests and to project real power.
Factors determining Iran's foreign policy include:
- Potential economic leader of the Middle East region
- Key player in the oil and gas market
- Centre of resistance against global Western domination
- US and Israel policy
- Syria as the bridge to Lebanon and Palestine

There is a strong focus on primary sources, as well as interviews with EU, Russian and Middle East experts, supported by field trips to Iran, Turkey and GCC countries. Political, economic, religious and cultural aspects of Iran's influence abroad are covered. The final chapter covers most recent events and implications of Trump's rejection of the JCPOA.
> Table of Contents for this book (pdf)