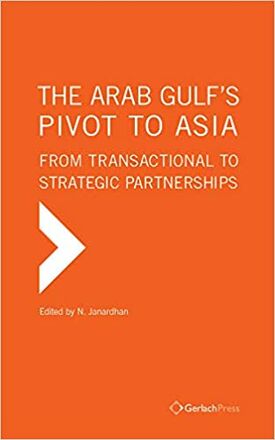 The Arab Gulf's Pivot to Asia:
From Transactional to Strategic Partnerships
Editor: N. Janardhan
Gerlach Press
Language: English
1. Edition (2020)
Hardcover, 252 pages
HC ISBN 9783959941327
Availability: in print
80.00 € (excl. VAT)
Add to Shopping Cart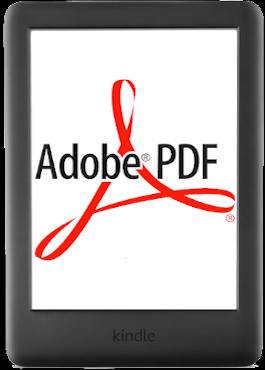 Also available as eBook

Format: ePDF
eBook ISBN 9783959941334
Availability: JSTOR, Proquest & Ebsco

Access via JSTOR
Over the last two decades the relations between the countries of the Gulf and Asia have expanded beyond the economic domain to include political and even security arrangements. While oil and non-oil trade are still the fulcrum of their association, 'strategic' partnerships are fast becoming the norm.

The contributors of this book argue that, along with economic diversification, the Gulf countries have also diversified their foreign policies, especially with China, India, Japan and South Korea, among others. Together with Russia, this could eventually alter the current US-centric security paradigm.

This opens up the prospect for a 'collective' security architecture in the Gulf, which is key to regional and global stability.
> Table of Contents for this book (pdf)