Mazhar A. Al-Zoby, Birol Baskan (eds.)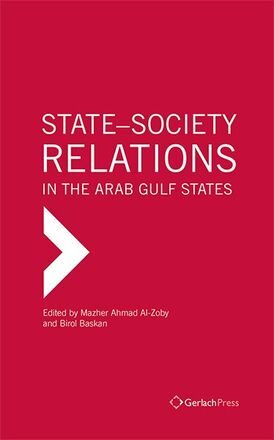 State-Society Relations in the Arab Gulf States
Editors: Mazhar A. Al-Zoby, Birol Baskan
Gerlach Press
Language: English
1. Edition (2014)
Hardcover, 176 pages
HC ISBN 9783940924384
Availability: in print
85.00 € (excl. VAT)
Add to Shopping Cart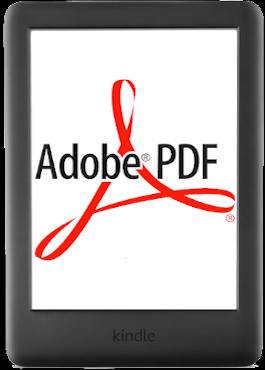 Also available as eBook

Format: ePDF
eBook ISBN 9783940924391
Availability: JSTOR, Proquest & Ebsco

Access via JSTOR
This book examines the strategies and dynamics through which state-society relations in the Arab Gulf region have been cultivated, and explores the alternative political, social, economic and popular changes that threaten these relations.
The work focuses on understanding how state sovereignty has been shifting to accommodate internal social, cultural, and intellectual forces and how these forces have managed to balance social and political powers in order to function within and co-exist alongside the state.
Case-studies give specific examples of how social forces, popular movements, social media and youth culture are actively influencing cultural attitudes and practices as well as political actions.
> Table of Contents for this book (pdf)