Abu Dhabi, the United Arab Emirates and the Gulf Region:
Fifty Years of Transformation
Frauke Heard-Bey
Gerlach Press
Language: English
1. Edition (2016)
Hardcover, 496 pages
HC ISBN 9783959940009
Availability: in print
75.00 € (excl. VAT)
Add to Shopping Cart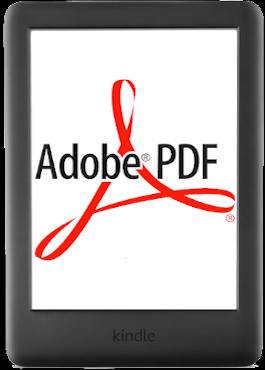 Also available as eBook

Format: ePDF
eBook ISBN 9783959940016
Availability: JSTOR, Proquest & Ebsco

Access via JSTOR
The unexpected decision of the British Government in January 1968 to withdraw its military and diplomatic protection from the Gulf catapulted the region into the limelight. For the following five decades the historian Dr. Frauke Heard-Bey was best placed to observe subsequent developments in the Gulf, having joined her husband David, a petroleum engineer, in Abu Dhabi in 1967.
Through her role over decades in the Centre for Documentation and Research (now the UAE's National Archive), Frauke Heard-Bey made use of its archives about the Gulf, while taking every opportunity to travel in the area and immerse herself in the local environment.
The work covers a broad spectrum, including the formation of the UAE in 1971, the subsequent development of this federation, the first oil crisis and geopolitical repercussions, urbanisation, labour migration, electoral systems, trade, the changing way of life and its implications for traditional loyalties in the Gulf states and Oman.
The results of much of this work (which rely little on secondary sources) are collected in this volume, parts of which have been printed in hard-to access journals, while others are published here for the first time.
> Table of Contents for this book (pdf)