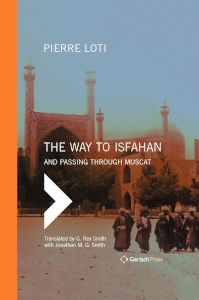 The Way to Isfahan and Passing through Muscat
An Account of a Trip to Persia and Oman in 1900
Pierre Loti
Edited by: G. Rex Smith with Jonathan M. G. Smith
Gerlach Press
Language: English
1. Edition (2021)
Hardcover, 200 pages
HC ISBN 9783959941426
Availability: in print
75.00 € (excl. VAT)
Add to Shopping Cart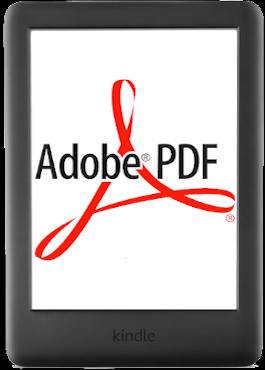 Also available as eBook

Format: ePDF
eBook ISBN 9783959941433
Availability: JSTOR, Proquest & Ebsco

Access via JSTOR
From 17 April, 1900, to 6 June of that year, Pierre Loti travelled in a private capacity from Bushire on the Persian Gulf, northwards through Shiraz, Persepolis, Isfahan and Tehran, before returning via the Caspian Sea to Europe. It is the personal day-by-day account of his journey, the hardships of the mountainous terrain and the empty desert. Loti excels in his descriptions of the world around him: the sky, the mountains, the fertile plains, the deserted desert. His descriptions of the people he meets, their dress and manners are remarkable. Loti had come from India and on his way to the Gulf, he stopped off at Muscat and his account of this brief visit was published as 'En passant à Mascate' (Passing through Muscat). This is the first English translation of both texts.

Pierre Loti (1850-1923) was born Louis-Marie-Julien Viaud into a Protestant family in Rochefort in Saintonge, South-West France (now Charente Maritime). He was an officer of the French Navy and a prolific author of considerable note in 19th-/early-20th-century France, publishing many novels and numerous accounts of his travels around the world. He was a member of the French Academy. Apart from his literary talents, Loti was a pioneer photographer and this translation of his journey to Persia in 1900 is greatly enhanced by the reproduction of some of the photographs he took at the time.

Volume includes 24 historic photos and 1 map.